Series 1: Floral serious
The floral printing on the original fabric makes the printing and the fabric as a whole, no color fading, and no effect on the breathability of the fabric. Also the printing is natural and durable.
The new technique used for the hot sale sleeveless leotards for women, makes the styles much more charming and it is really a unique dancewear piece for you or your team!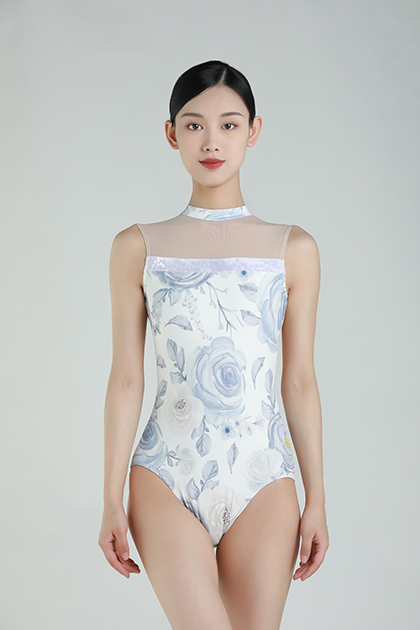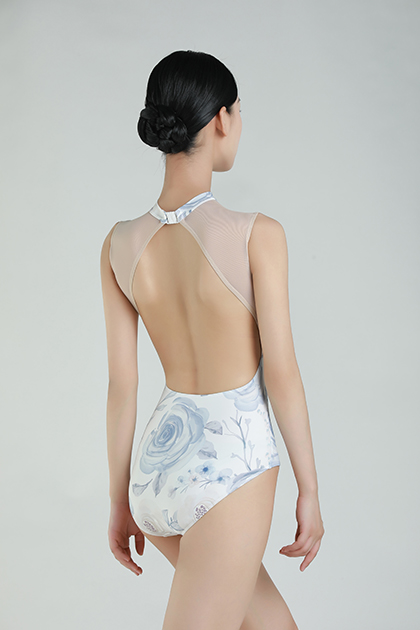 Especially when matching with the tutu skirts, it is special romantic.
Also you can design and customize your own priinting patterns, florals and colors.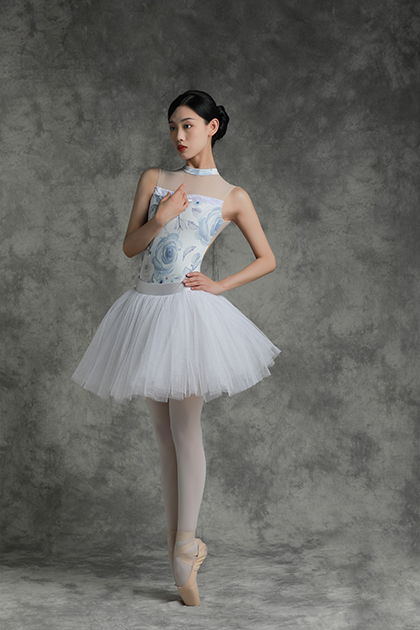 Serious 2: Star Series – Centaurus
There are many galaxies in the vast universe, amoung which, one of the suothern constellations, Centaurus, is a huge bright constellation with two first-magnitude stards —— Alpha Centauri and Hadar. These two stars are very close and in ancient China, they were collectively called "South Gate Twin Stars". In the 14th century, Zheng He used them to navigate during his voyages to the Atlantic Ocean.
Dansgirl adopted the special printing proccess to print the distant nebula across hundreds of millions of light years on the dance costumes for close appreciation. Put the nebula on the leotards, to dance under the starry sky.
Follow one is with Exquisite Centaurus printing: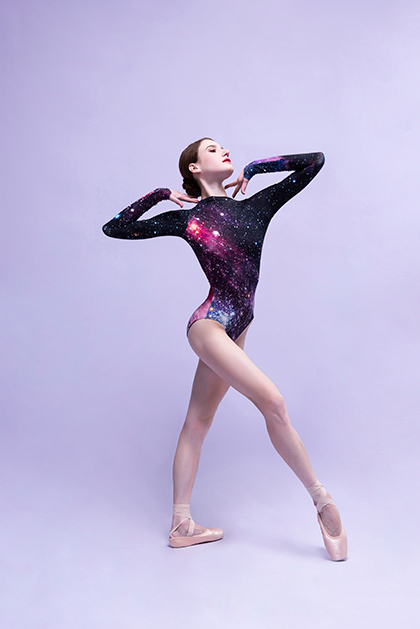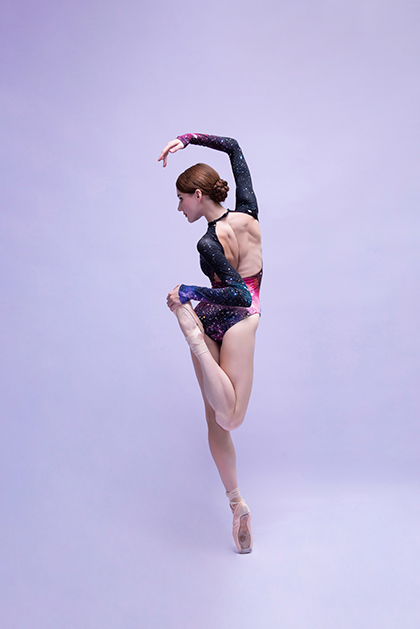 Long sleeve leotard with Centaurus, the printings are washable and not easy to fade. The fabric is soft, breathable and comfortable to wear. Skin friendly full-lining inside with bra openings, convenient for chest pads inserting.
Due to its special patterns and design, it is a good choice for collection, photography or stage performance.
---
Post time: 11-17-2022