The DNA of DansGirl derives from our heritage as an original, integral part of the Beijing Dance Academy,  the "cradle of dancers", founded in 1954. It was the first professional dance school established since the founding of China PRC and with the recognition of Ballet as a form of art.
DansGirl evolved independently from 1993, engaging in the research and production of dancewear based upon our accumulated knowledge of "dance movement anatomy" and adaption to ergonomic principles, becoming a most beloved brand of professional dancers all over the world.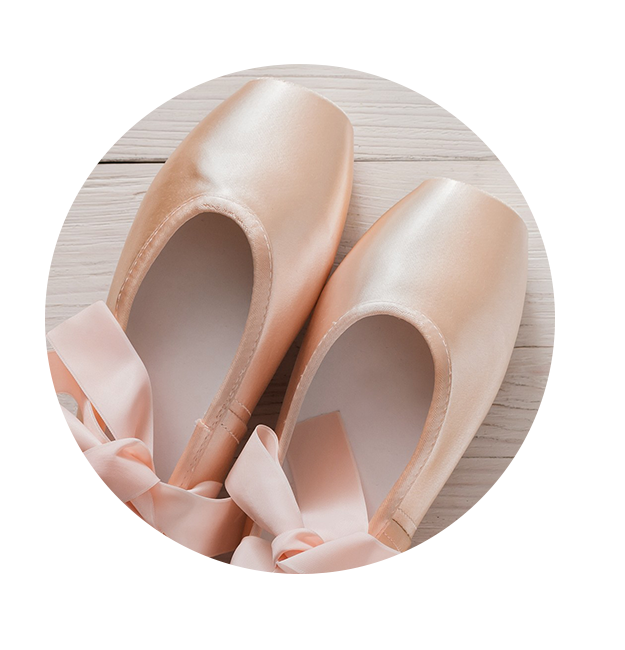 With nearly 60 years of history and experience in the dance and activewear sector, our team of designers and makers excel in creating durable, yet stylish products. As the owners and operators of our own dancewear & shoes factories, DansGirl is in the unique position of being able to provide thousands of kinds of dancewear & shoes with a constant focus on quality and excellence. Our advanced technological equipment and delicate craftmanship has built a strong foundation for reliability.
DansGirl is a premium dancewear brand specialising in unique statement pieces allowing each artist to express their individuality, and to feel confident and free. These products  are not only reliable under the extreme pressures of dance but most importantly allow the artist wearing them to stand out from the crowd. 
For professionals, students, recreational dancers or active wear enthusiasts, each product is made using selected Materials, Eco-Friendly Fabrics, providing an ethical and sustainable option for mindful dancers … "Feel the Difference".